About WorldSkills
WorldSkills has built a movement that is changing the lives of young people through skills. On the international level, 82 Member organizations that belong to WorldSkills reach two-thirds of the world's population and create measurable impact at every level.
They build the confidence of millions of young people, empowering communities and fueling economies.
WorldSkills is a movement of change.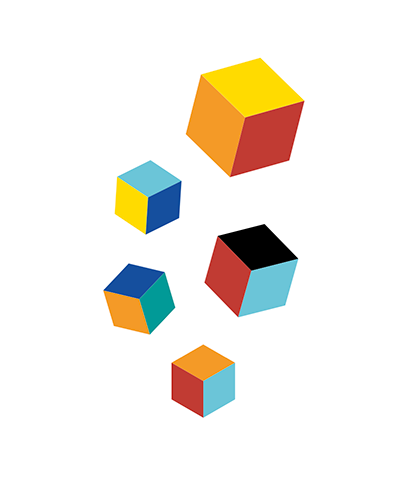 Inspire
We inspire young people to develop a passion for skills and pursuing excellence, through competitions and promotions.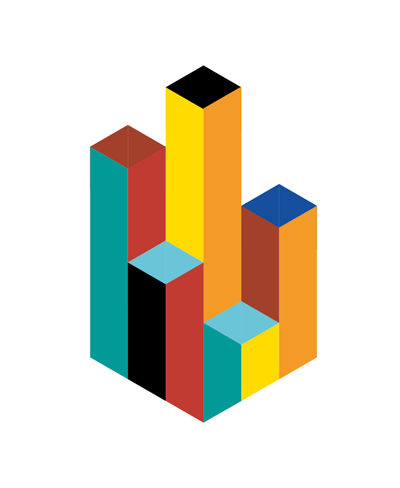 Develop
We develop skills through global training standards, benchmarking systems, and enhancing industry engagement — connecting organizations that deliver change.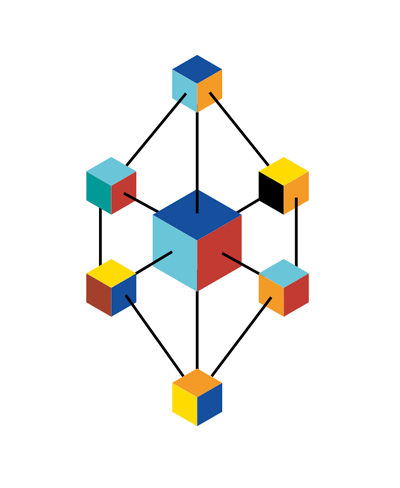 Influence
We influence industry, government, and educators through cooperation and research — building a global platform of skills for all.
---
WorldSkills Africa as part of the movement
We connect WorldSkills Members, Global Partners, governments, regional, continental, international organizations, educational institutions, and NGO partners to create and facilitate initiatives for sustainable skills development for youth in Africa.
Through various skills development projects and activities, the main goal is the future establishment of WorldSkills Africa, which is a continental platform that sits within the African Union to support and facilitate skills development initiatives with the WorldSkills network.
WorldSkills Africa is fully integrated into the WorldSkills movement and contributes to the focus areas of WorldSkills from the regional level.
Find out more about what we do at the international level on the WorldSkills website.

---
Partnership with the African Union
The Agenda 2063 of the African Union for continental development emphasizes developing greater links with industry and alignment to labour markets, with a view to improve the skills profile, employability, and entrepreneurship for youth and women, and closing the skills gap across the continent. The creation of WorldSkills Africa plays a crucial role in achieving the goals and vision of the Agenda 2063 of the African Union.

---
Capacity building and regional skills competition in Africa
The biennial WorldSkills Africa programme is a series of capacity building workshops that comes with a regional skills competition.
Skills competitions are a very effective and attractive tool to generate awareness of the importance of skills and improve the social image of vocational education and training. It motivates and inspires youth to strive for excellence, and it brings key stakeholders together in one place for opportunities. Developing biennial capacity building programmes that include regional skills competitions with our key partners is one of the most important strategies for the creation of WorldSkills Africa.
Through knowledge exchange and mentorship for skills training and skills competition, we are building a continental network of "WorldSkills Africa Experts" as the asset for the future of WorldSkills Africa. The National Experts (VET teachers/trainers) from the participating countries must commit to three cycles of the WorldSkills Africa programme to be considered as the "WorldSkills Africa Experts".
WorldSkills International Experts, who are selected by WorldSkills International (WSI) and their key partners, share experiences and transferring knowledge with the National Experts through virtual workshops. For each skill, there is one WSI Chief Expert, one WSI Deputy Chief Expert, and a number of National Experts nominated by the participating countries as per registrations
---