BeChangeMaker Africa 2020
Social Entrepreneurship Acceleration Programme
Develop skills to make your business idea a reality.
22 June to 24 September 2020
Official teams
These are the top 30 teams that were selected from 315 applications from 42 countries to join BeChangeMaker Africa 2020!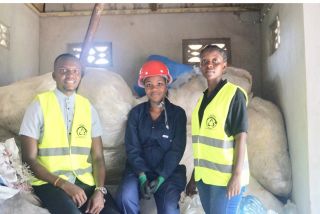 Arena Recycling Team
Tanzania
Focus: Turning ocean plastic waste into eco-friendly bricks for construction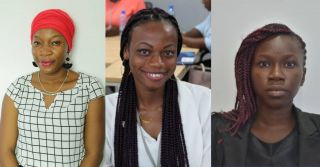 Becoming a Solidarity Tourism Specialist (B.S.T.S)
Côte d'Ivoire
Focus: Financial empowerment for women through sustainable tourism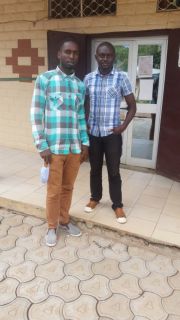 Better Options
Cameroon
Focus: Financial inclusion for underprivileged communities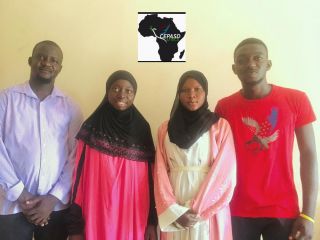 CEPASD Africa Gambian Chapter
The Gambia
Focus: Peace-building and leadership for women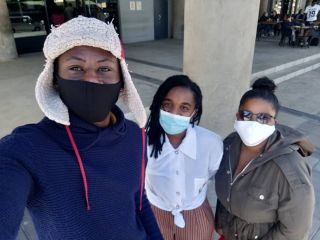 Compost Kitchen
Namibia
Focus: Sustainable solution for food waste and economic opportunities for the hospitality industry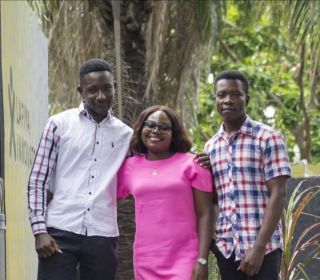 EduSkill Hub
Ghana
Focus: Coaching and mentoring youth in orphanages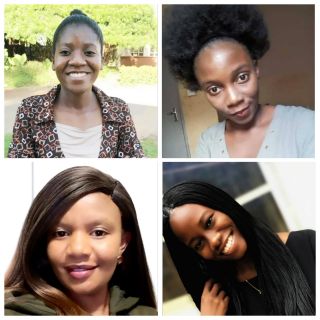 FADS
Zimbabwe, South Africa, Nigeria
Focus: Innovative platform for fostering social justice for all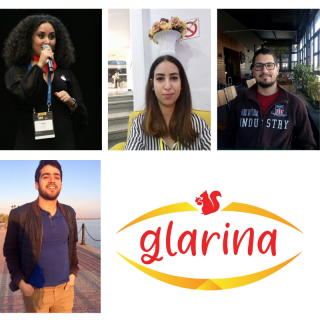 Glarina
Tunisia
Focus: Financial empowerment for women through farming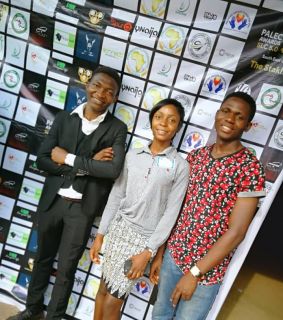 GreenTech
Nigeria
Focus: Sustainable fish farming for the environment and public health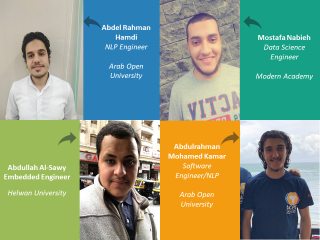 Hand Speaks
Egypt
Focus: Digital solution of sharing preventive measures of COVID-19 for hearing impaired people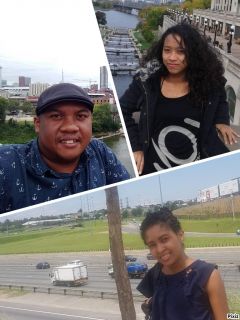 HerHero
Madagascar
Focus: Empowerment for women through skills training and career-building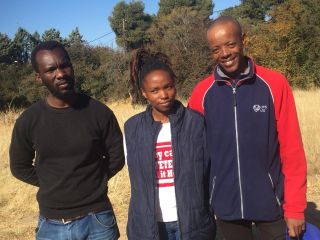 Hikers for life
Lesotho
Focus: Promoting mental and physical health for youth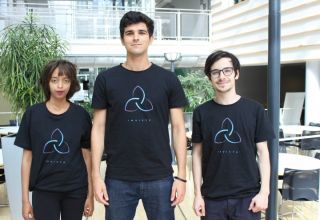 Invicta
Ethiopia
Focus: Technical solution to improve the connection and engagement between global businesses and refugees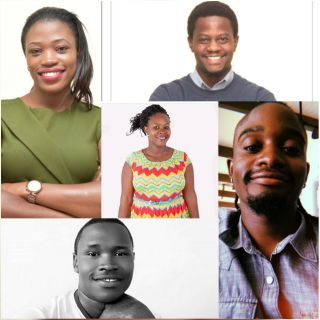 It's Ability
Kenya
Focus: Re-designing communication in the healthcare sector for people with hearing impairment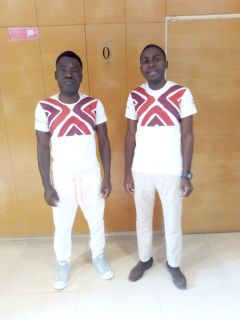 Kwanza thinkers
Angola
Focus: Empowering youth through entrepreneurship training and community engagement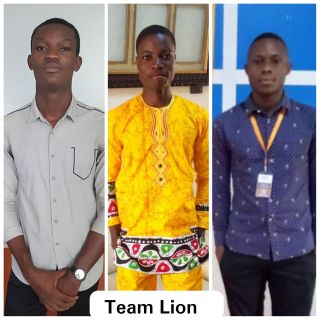 Lion
Benin
Focus: Gamification to share programming skills and inspire solutions for climate issues for youth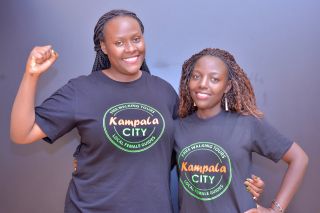 Local Female Guides Uganda
Uganda
Focus: Solution for gender equality through sustainable tourism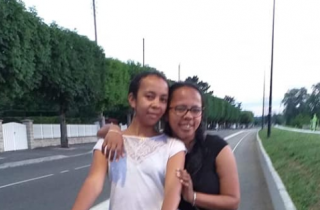 Mety
Madagascar
Focus: High-quality and valuable compost out of organic waste for sustainable agricultural practice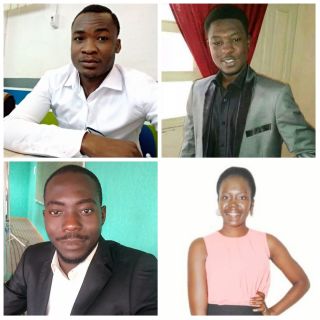 Nang Mbatal
Chad
Focus: Trainings for underprivileged youth in agriculture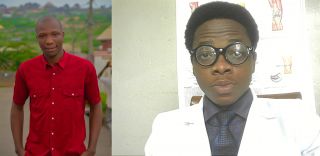 Parkers Mobile Clinic
Nigeria
Focus: Mobile basic healthcare services in remote areas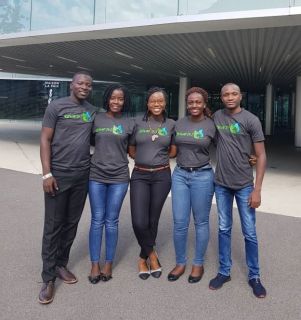 RUWAFIKI- Rural Water Filtration Kit
Uganda
Focus: Sustainable and cost-effective solution for treating drinking water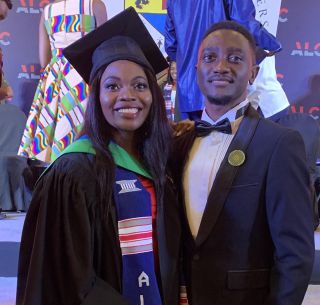 Steer Analytics
Cameroon
Focus: Combatting credit inaccessibility and unaffordability for in low-income communities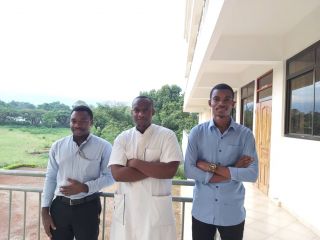 Team Alpha
Tanzania
Focus: Education on sexual and reproductive health for youth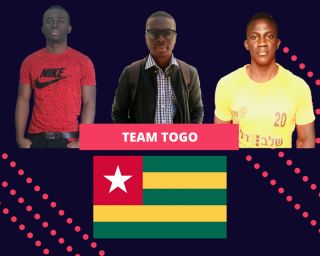 Team Togo
Togo
Focus: Opportunities for underserved local tourism through social projects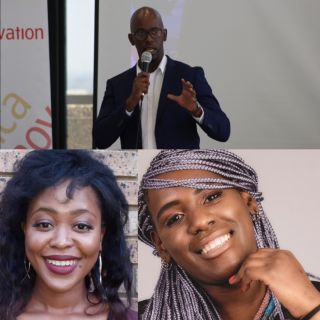 Tech African Inclusion Project
South Africa
Focus: Digital solution to support women in agriculture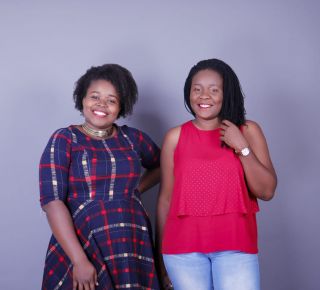 TransFarm Ventures
Kenya
Focus: Providing access to healthy and affordable food for vulnerable communities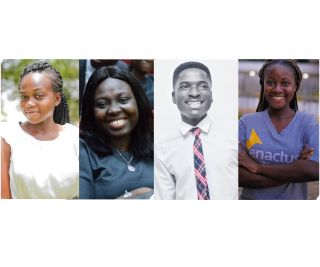 Well Fed
Ghana
Focus: Sustainable solution for excessive spoilage of crops for farmers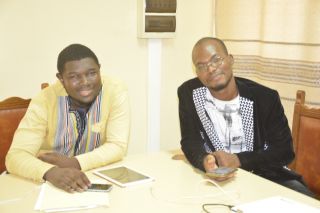 YDH
Burkina Faso
Focus: Digital solution for creating opportunities for informal and very small businesses in developing countries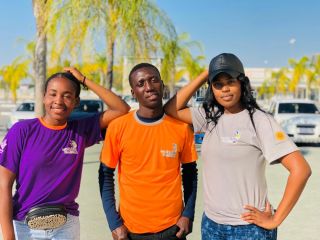 Yours is Mine
Namibia
Focus: Sustainable sanitary pads for marginalized school kids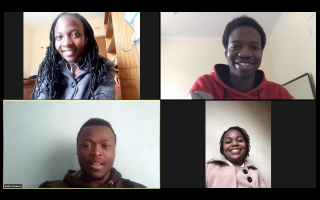 Ziva
Zimbabwe
Focus: Improving digital illiteracy through coding and programming skills for youth
Organizing team
BeChangeMaker Africa 2020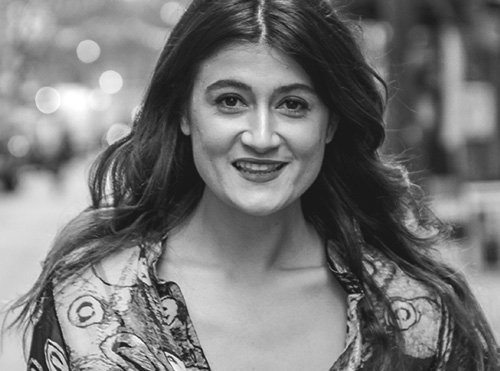 Ina Progonati
Ina is the HP LIFE Partnership Consultant for the HP Foundation, leading the HP LIFE programme that offers 30 free online courses in 7 languages to build key business competencies. Previous to HP LIFE Ina was a founding member of Global Citizen. With the great support from the HP Foundation, Ina works closely with WorldSkills on the creation and implementation of BeChangeMaker.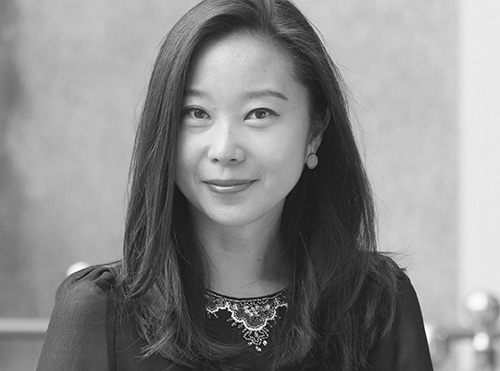 Grace Lung
Grace is the Senior Manager of Partnership Programmes at WorldSkills, which is the global hub for skills excellence and development. She works closely with the HP Foundation on the creation and implementation of BeChangeMaker to offer opportunities to youth for career building and transforming the way we think about social change and the use of skills.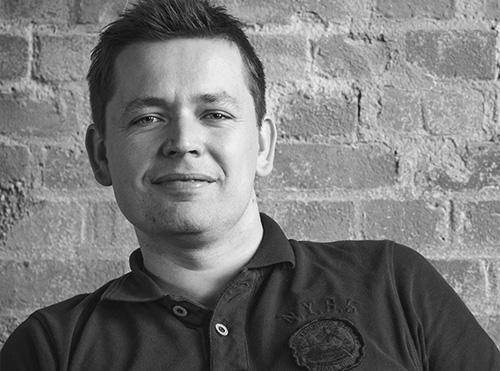 Michal Jirasek
Michal is the CEO of Founderscope and the creator of the Gamified Startup Toolkit. He supports startups, social enterprises, and companies to innovate and optimize their businesses to create positive impact in the world. Michal was the coach for BeChangeMaker 2018.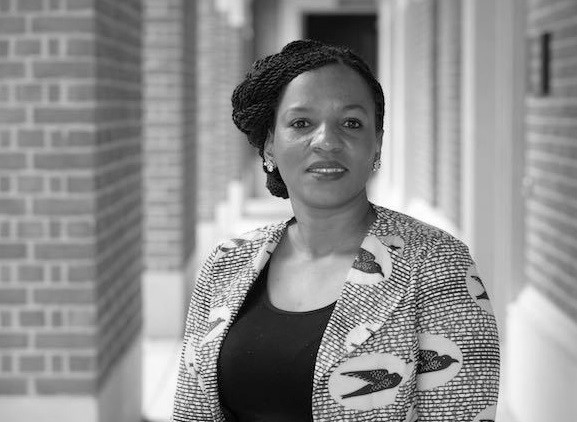 Prudence Ngwenya
Prudence is the current Head of the Division of Human Resource and Youth Development at the African Union Commission (AUC). She leads and provides strategic guidance on AUC's mandate on Youth Development. This involves maintaining a robust, innovative and results oriented AUC Youth Programme aligned to key African Union (AU) frameworks such as Agenda 2063. She works directly with Ministers in charge of Youth Development in AU Member States.
Brought to you by
BeChangeMaker Africa 2020

The HP Foundation is a nonprofit, 501(c)(3) organization that, with the help of HP employees, funds philanthropic programs for underserved communities where we live, work, and do business by supporting technology-related learning, charitable giving, volunteering, and disaster relief programs.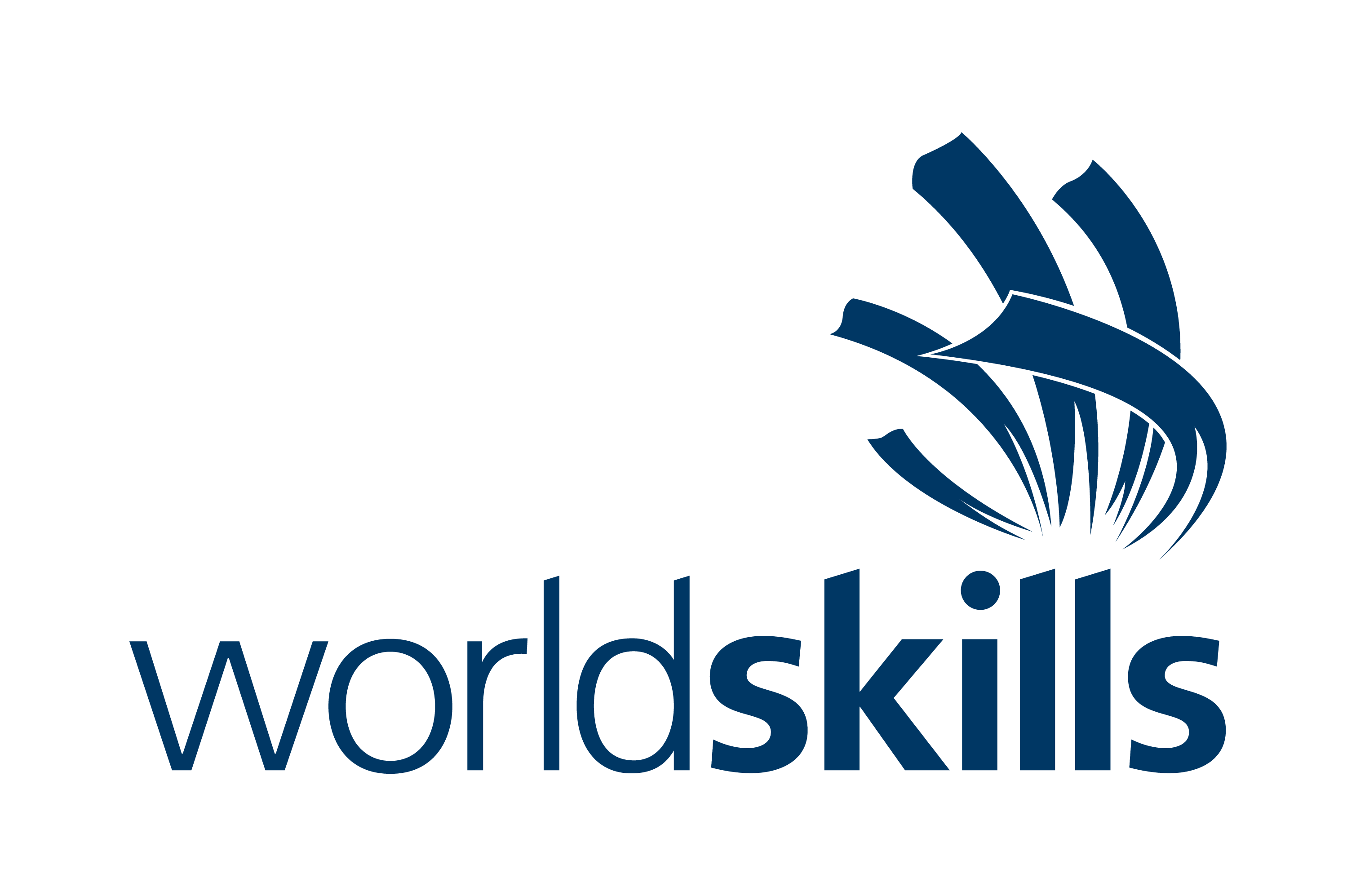 WorldSkills has built a movement that is changing the lives of young people through skills. More than 80 Member organizations which reach two-thirds of the world's population and create measurable impact at every level. They build the confidence of millions of young people, empowering communities and fueling economies. WorldSkills is a movement of change.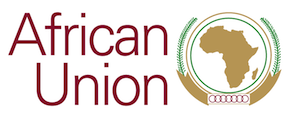 African Union Commission whose mission is become "An efficient and value-adding institution driving the African integration and development process in close collaboration with African Union Member States, the Regional Economic Communities and African citizens". The vision of the African Union is that of: "An integrated, prosperous and peaceful Africa, driven by its own citizens and representing a dynamic force in global arena."